Sold
Distance from the Sea:
2 000 m
Distance from the Town Center:
2 500 m
Utilities:
Gas Line
Water
Sewer
Electricity
Phone Line
DSL/Internet
Interested in this Property?
Please send us a non-binding inquiry for this property and we will answer you as soon as possible. If you are interested in visiting this real estate, please suggest the date and time that would suit you. You can also give us your non-binding offer for this property.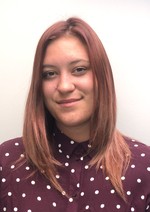 Assigned Agent
10 Rebecca Tancica
Fotograf, Agent
+385 97 610 2236
rebecca.croatia@gmail.com