+385 52 350 788 (Pula - Arena)
+385 95 460 2345 (Pula - Stoja)
+385 95 90 62 911 (Zadar)
info@croatia-rebecca.com

Highlighted Real Estates
Istria and Kvarner
Middle Dalmatia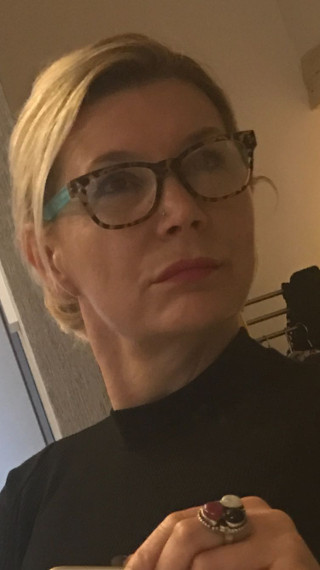 KaSandra Felicija Christensen Agency Owner
Rebecca Real Estates - Who we are?
We are Croatian - Scandinavian real estate agency. We offer a complete service when buying property in Croatia, no matter which country you are from. Search our database and select the property that you like. Then contact us by email or phone and we will provide safe buying and selling.
Our primary business is sale of real estate in Croatia. We are particularly specialized in real estate in Istria, special real estate Pula and property in central Dalmatia, in Zadar area.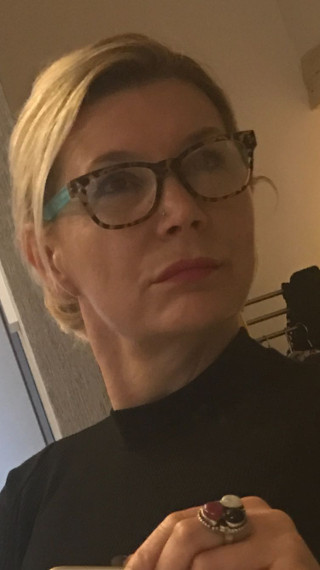 KaSandra Felicija Christensen Agency Owner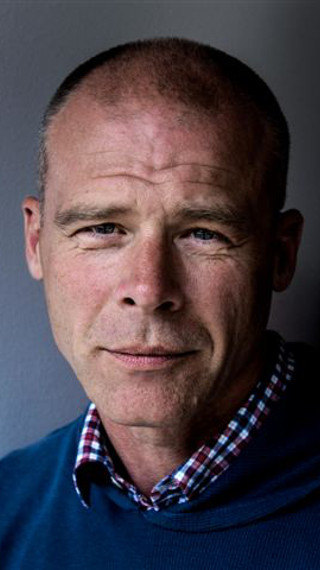 Jack Bohr-Christensen Agency Owner