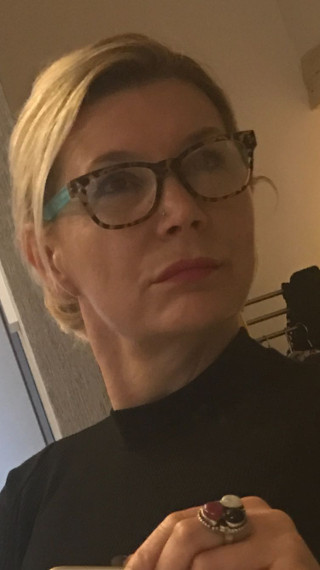 KaSandra Felicija Christensen Agency owner
With more than 15 years of presence on the real estate market in Croatia, we are one of the most experienced real estate companies in the country.
We have Scandinavian-Croatian roots, and have over the years built a solid team of experienced and ceritified agents and a wide network of professional support based on a long-standing successful corporation, both in Istria and Dalmatia.
We work truly according to the most important skills in the real estate business - trust.
Due to the necessary knowledge and experience gained with domestic and foreign clients, we are able to offer professional support through the complete process of buying and selling real estate, regardless of your nationality.
We are aware that buying or selling real estate could be one of the most important decisions in your life - and we do everything we can to provide you with the best possible foundation for your decision.
The Croatian real estate market, however, is complex. Many properties have, for example, incomplete ownership documentation and unclear old clauses.
We are therfor proud to announce that during 15 years on the market we have always been able to provide our clients with all the necessary legal rights.
The fact that no legal proceedings have ever been instituted against us testifies in our favor.
Our service includes all aspects of the traditional real estate sale process, and in addition we can offer you support in interior design, insurance selection and other important issues.
Take a look at our real estate database or contact us for suggestions that suit your needs and let us find the best solution together.
We will be very happy to be your partner in Croatia.
We look forward to seeing you in one of our offices.
Greetings,
Kasandra and Jack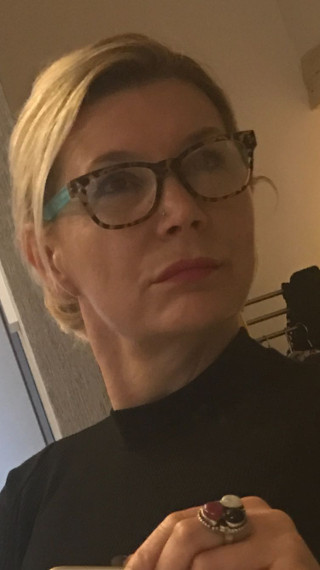 KaSandra Felicija Christensen Agency owner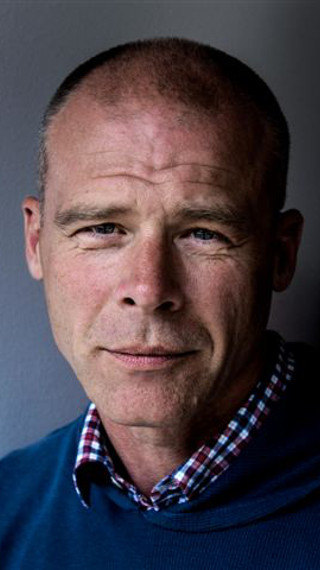 Jack Bohr-Christensen Agency owner